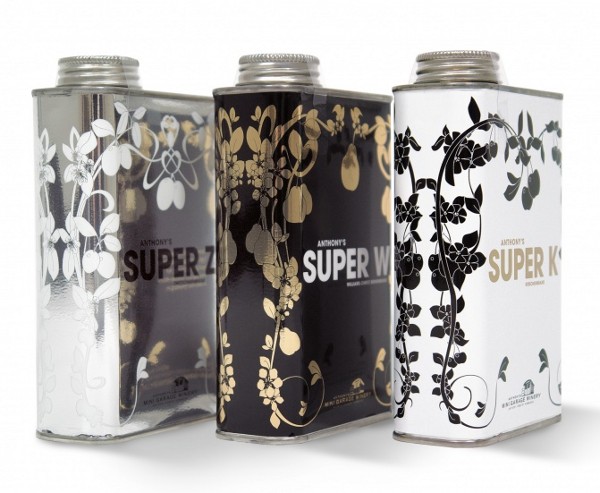 Wine snobs may want to skip this post.
For the rest of you, a question: Does packaging matter for the wines you buy? Is it all about the Parker score? A friend's recommendation? A sommelier's suggestion?
For most people, package design is important. It catches our attention, communicates positioning, attracts or repels us. I'm not telling you anything here. But somehow, the wine business has largely been immune to innovations in design. There are literally tens of thousands of French, Italian, and German bottles that look almost exactly alike. In the U.S., we have more than 5,000 domestic producers, most of whom choose — as if from a catalog — between classic, down-to-earth, or contemporary label looks.
Don't believe me? Perhaps you can think of your favorite wine that has an interesting label —the black-on-black one that just seems really cool. Take a stroll down the wine aisle in a grocery store. It's a sea of sameness that always leaves me wondering how they sell any wine at all.
Anyhow, the good people at thecoolist.com have managed to come up with a selection of really good, innovative wine packages. They don't all appeal to me — I don't see myself drinking wine out of an oil can anytime soon. But that's the point of good packaging, isn't it? Help people find you and decide whether or not to buy you.
What about you? What are your favorites on this list? Or do you have another great wine label to share? Let's see it.